Only 50 boxes available each month!
Your monthly reminder to take care of yourself.
For busy professionals who are always on the move, Valyou Box provides a selection of 6-7 products curated by doctors that promote self-care and healthy lifestyle habits.
Subscribe today and receive 2 Extra items in your first box!
Tell us a little about yourself so we can find the best products specifically for you.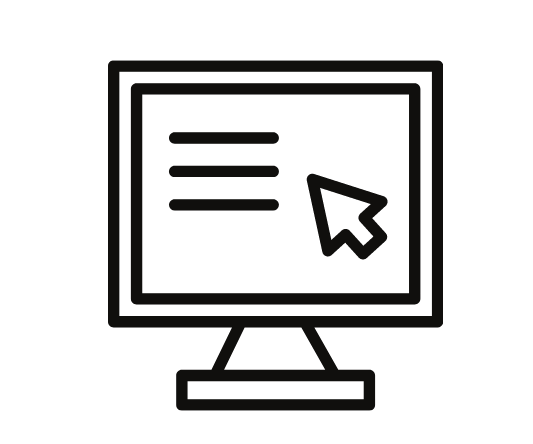 Choose from a monthly, 6 month, or yearly subscription plan. Save more on a multiple month subscription! Cancel or pause your subscription anytime.

Boxes ship on the 10th of every month. Shipping to the US is always free!

Step 4: Live your best life
Unpack your new self-care routine. Remember to share your unboxing with us on social media!
$80+ Value for Only $39.99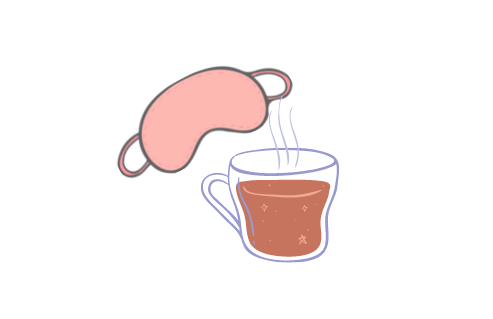 We make self-care easy.  No need to stress about getting to the store and choosing from a large selection of products. We do all the work for you. Discover bath & lifestyle essentials, skincare, healthy snacks, aromatherapy, journaling, and more.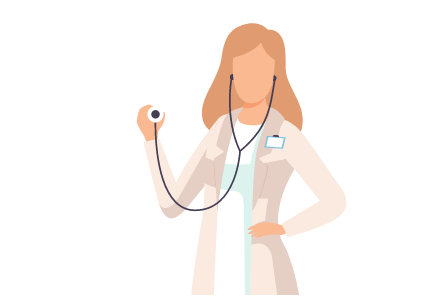 Expertly Curated by Doctors
Valyou box is founded and run by MDs who have had their own encounters with burnout. All our products are carefully selected by us. You never have to worry about gimmicks.  We'll only send you products that have been backed by science and research.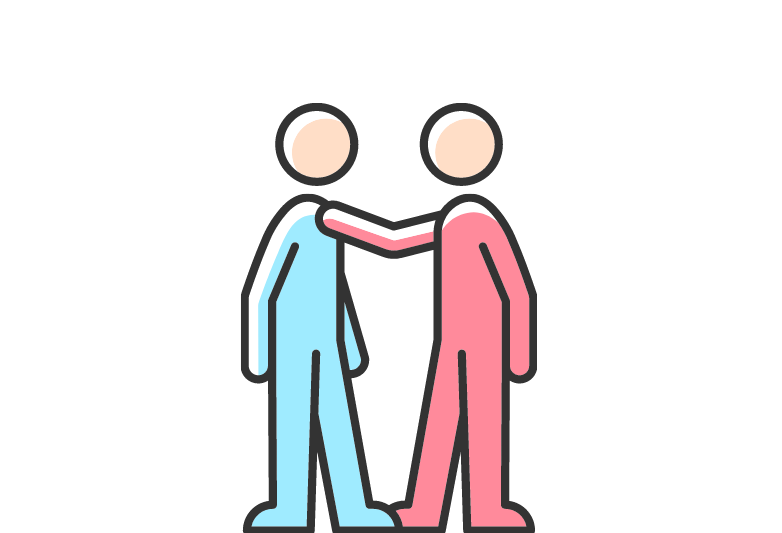 Men need self-care too! We make boxes for both men and women.
Your life is whatever you make it. So let's make it amazing.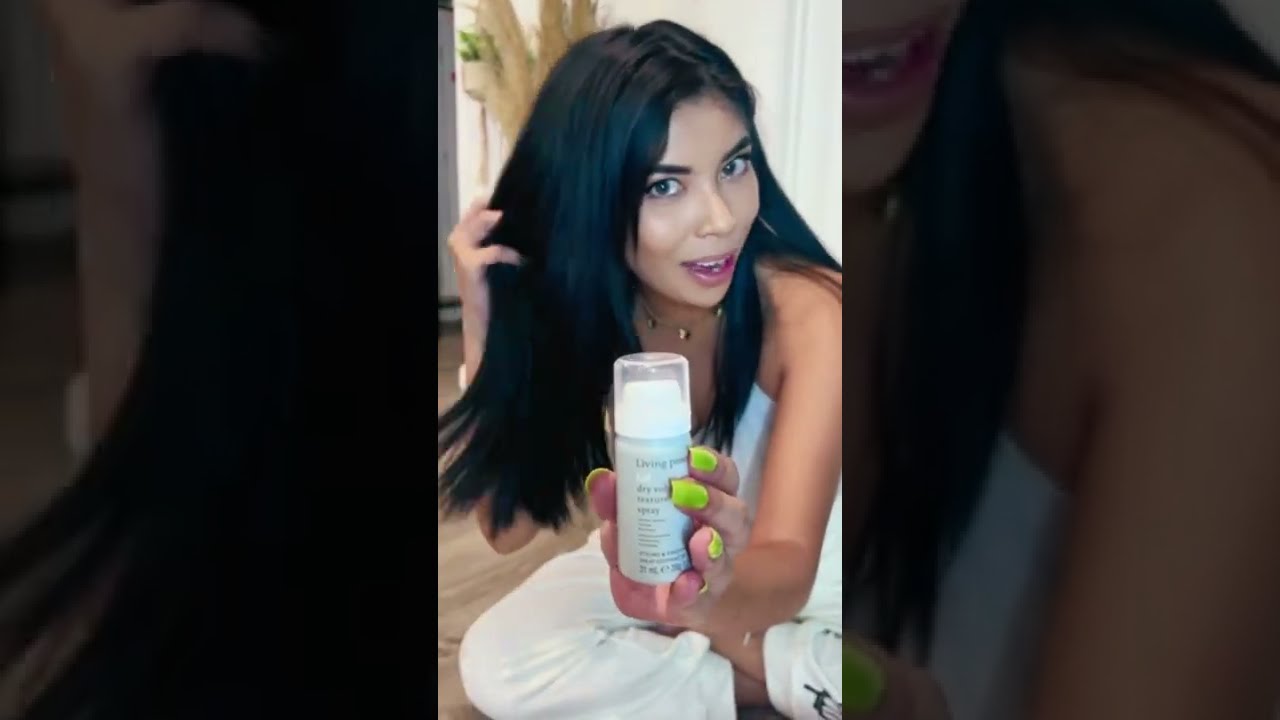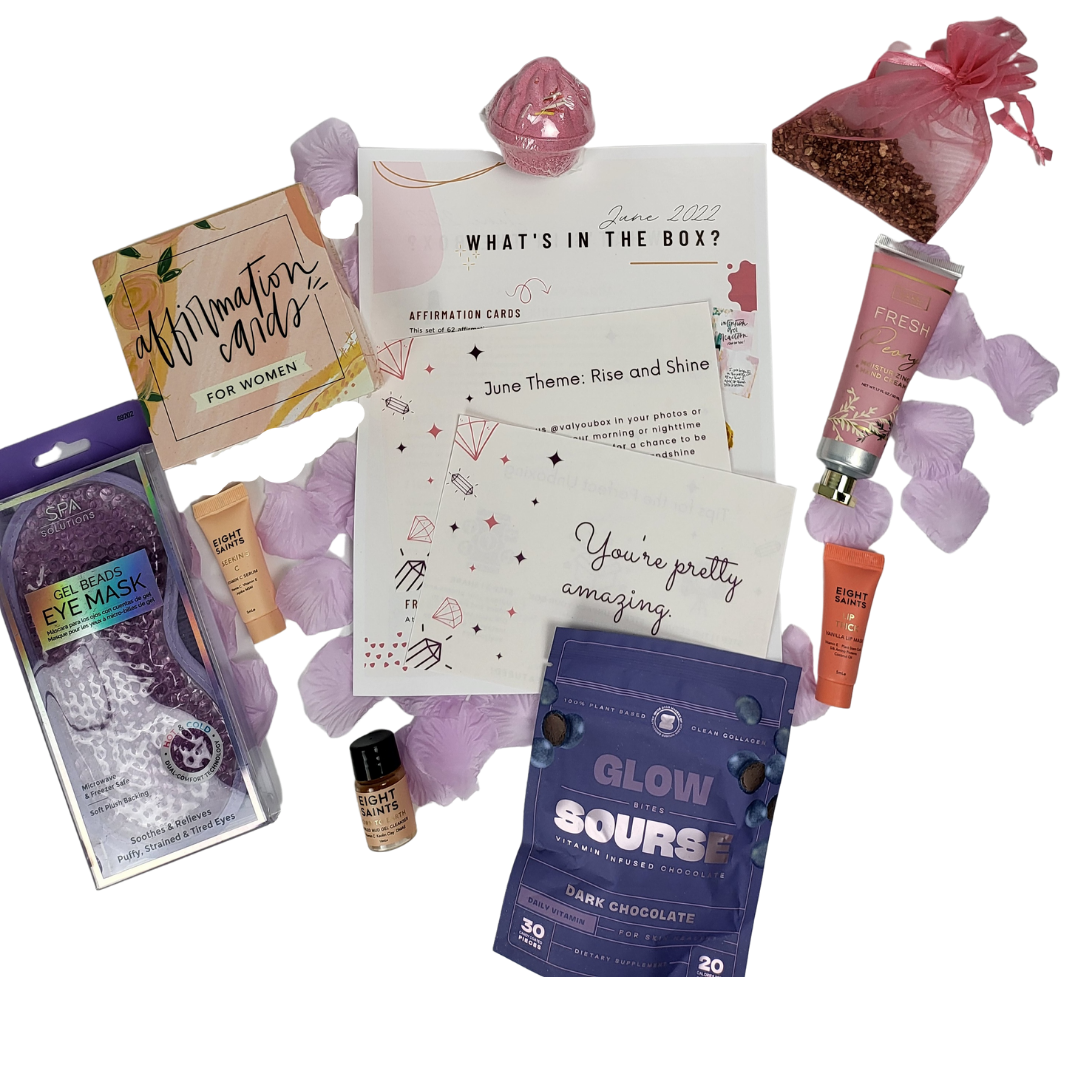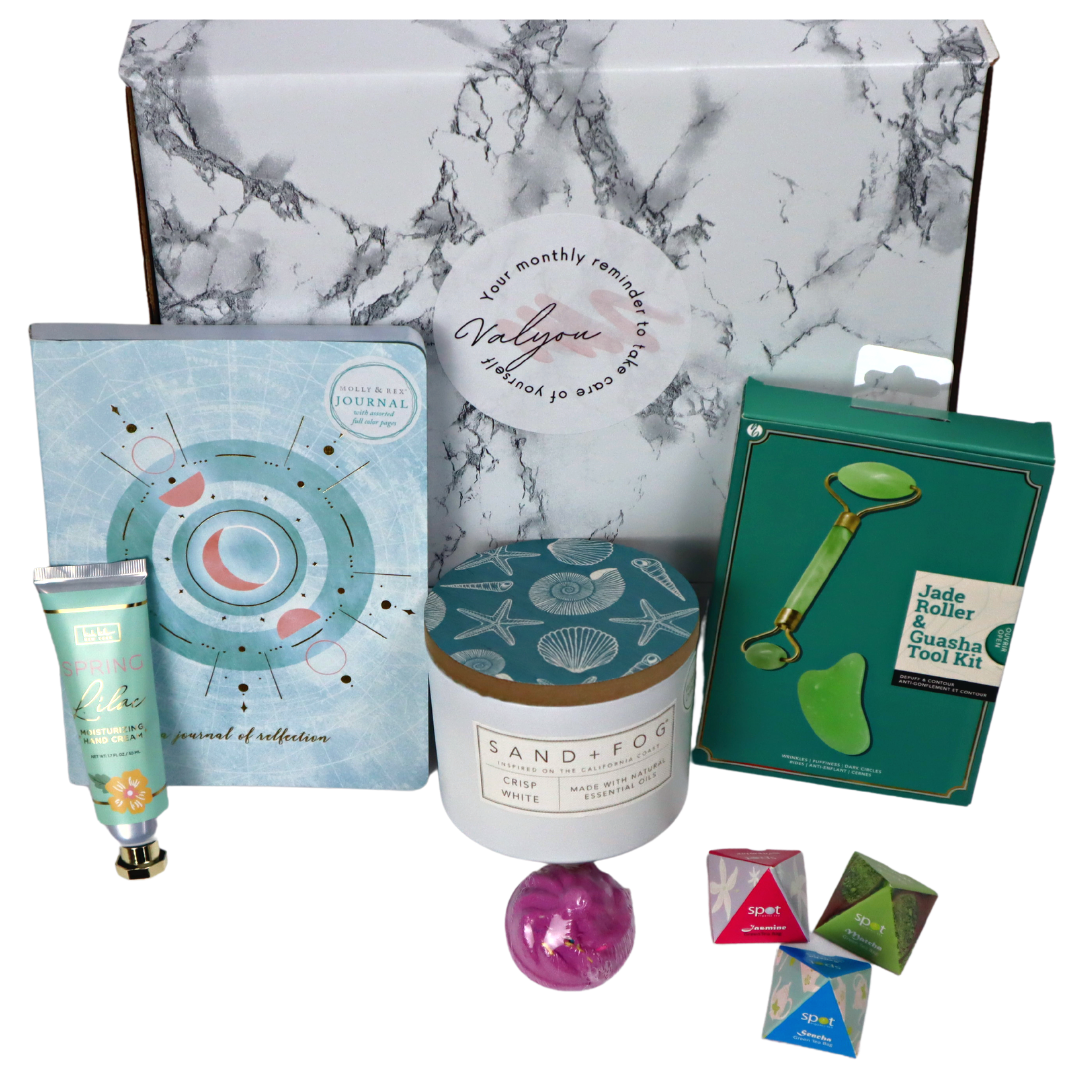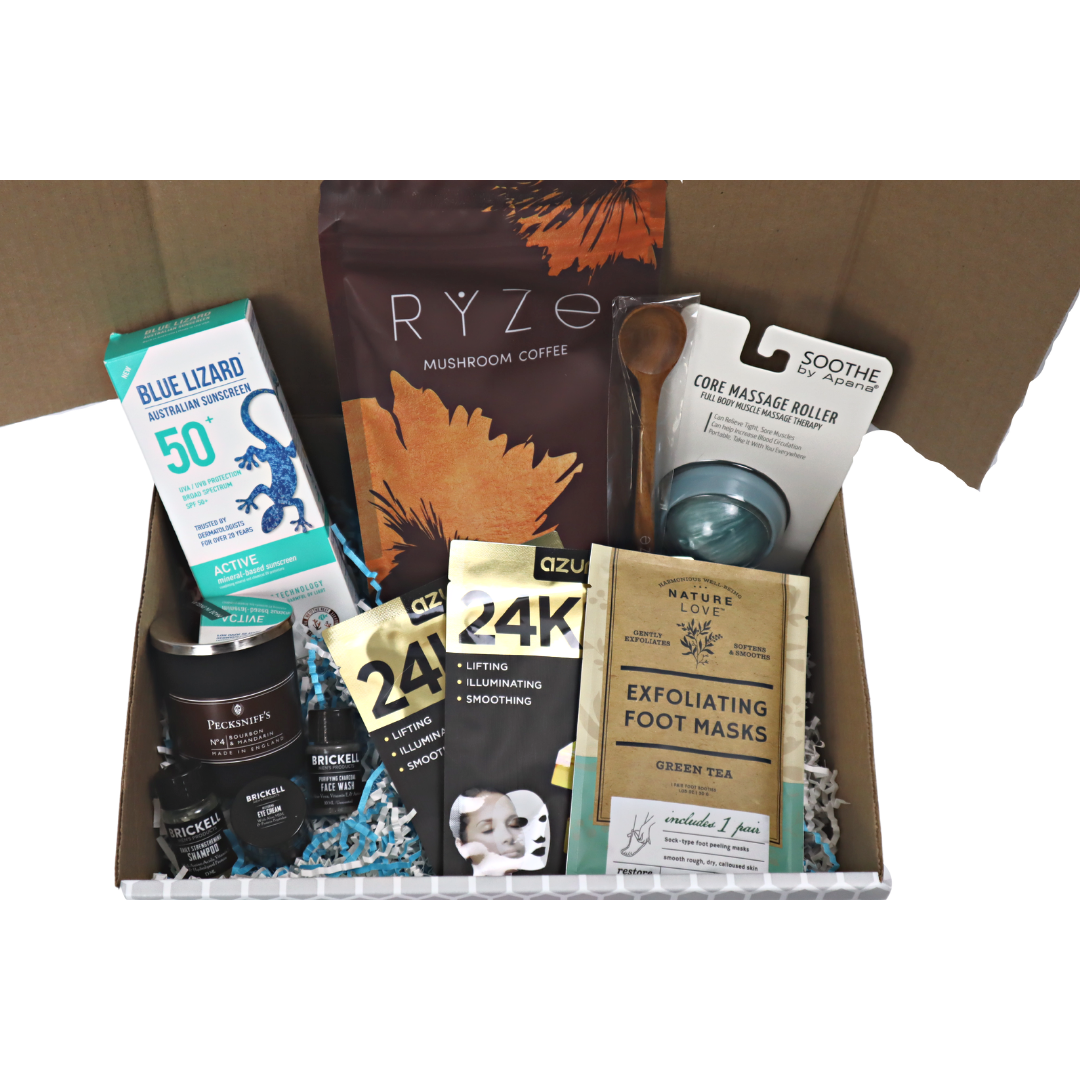 Stay healthy, feel great, and avoid burnout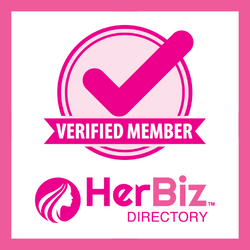 And Resident Wellness Program.
List of resources for management of stress and burnout.