Only 50 boxes available each month!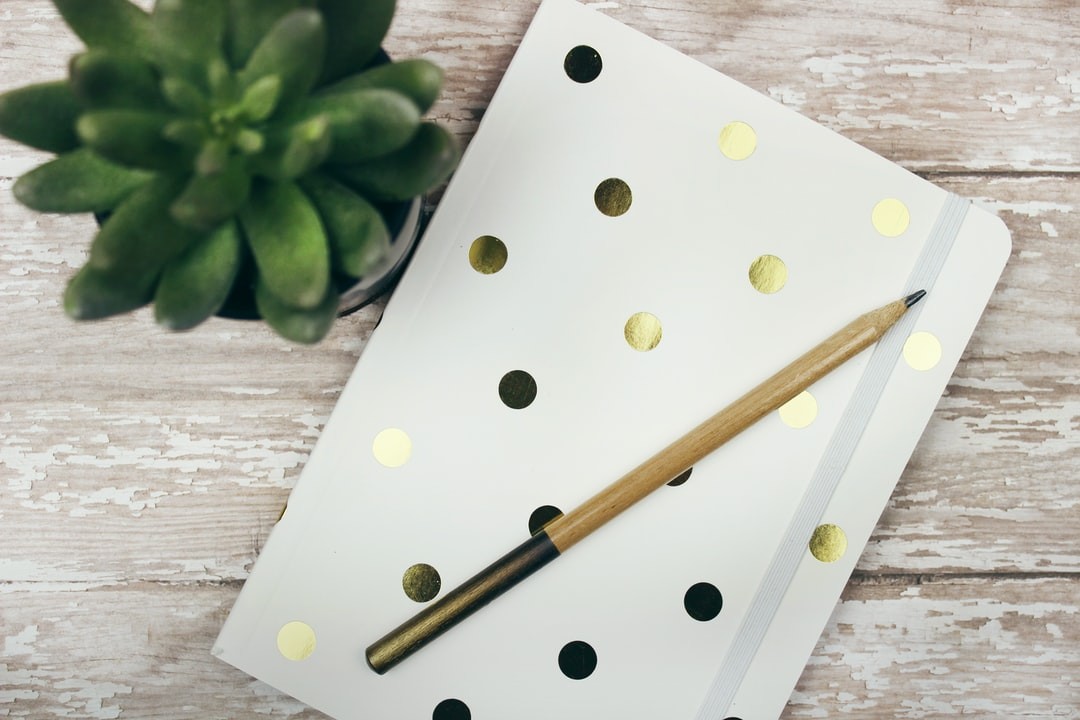 We take your feedback and suggestions seriously. We strive to make your experience amazing.
Interested in partnering or collaborating with us? Send us a message!
If you have any questions about your subscription or account, don't hesitate to reach out to us. 
Can I cancel my subscription?
You may cancel anytime. Your subscription will not be automatically renewed. For 6-month and yearly prepaid subscriptions, you will receive the remainder of your boxes, but your subscription will not be automatically renewed after the period is up.
What is your refund policy?
Unfortunately, due to the nature of the products, we are unable to accept refunds. However, if you received a damaged product, please reach out to us!
When will I receive my box?
Boxes ship on the 10th of every month. You should receive your box mid-month.
Do you have a referral program?
Yes! For every friend you refer and subscribes, you and your friend will each receive one box free!