Only 50 boxes available each month!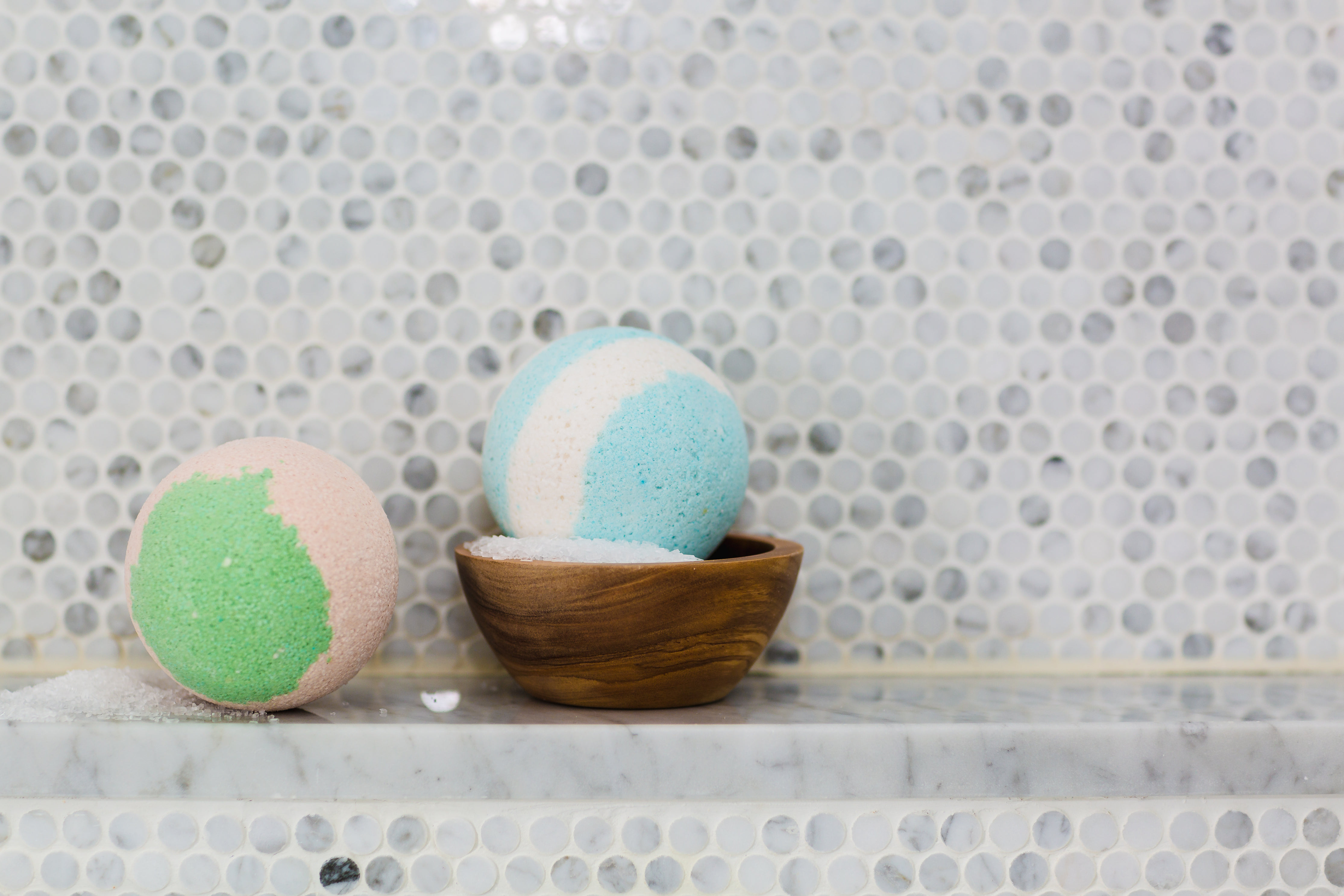 We are on a mission to prevent burnout.
Everyone gets tired from time to time, but people who are suffering from burnout experience more than just physical exhaustion—it also involves emotional, mental, and spiritual exhaustion. Burnout can happen at any point in your life, whether you're an executive, student, or homemaker, and it can affect your work, relationships, and overall well-being. The most important step you can take toward addressing burnout is learning to practice self-care on a regular basis.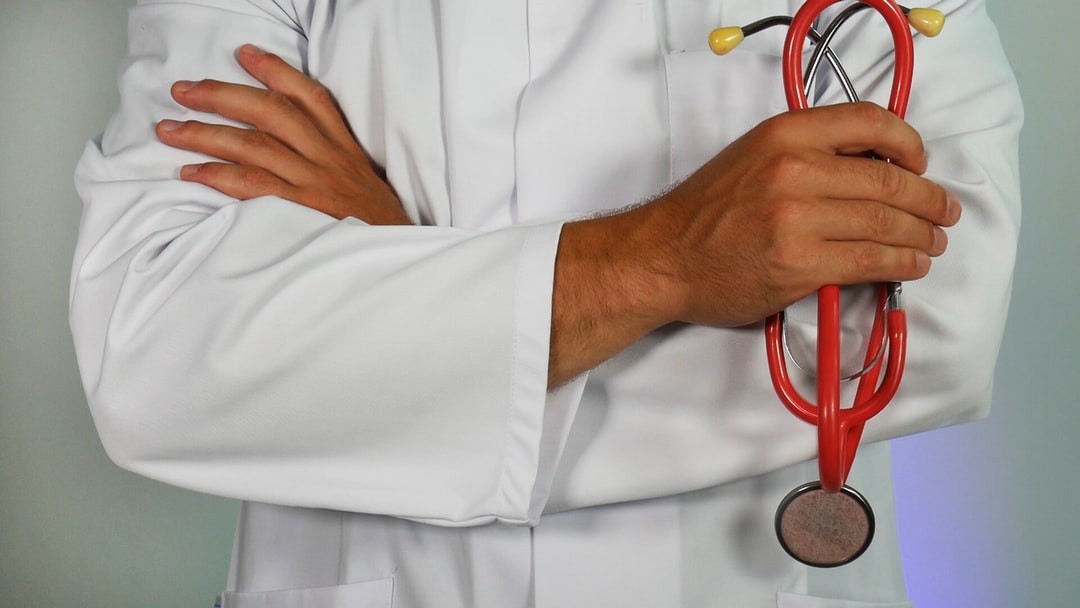 Meet the Founder of Valyou Box, Dr. Kim, MD. 
Having entered the workforce as a newly minted doctor in the middle of the COVID pandemic, she had to deal with the combined stresses of the pandemic and a new job. During this transition, she became burnt out and unfortunately did not realize it until it was too late. Dr. Kim, an Ivy League and US medical school graduate, was always the type of person to push herself to the limit. Always pushing herself to stay up a little more, to read 1 more page, or do 1 more task, ignoring her own personal needs, such as sleep, water, and sometimes even food. She prioritized her goals over herself. Throughout her medical training, she never realized that she was heading towards burnout. She had no idea and just kept going. Being strong-willed, she thought she could handle whatever came her way. Until one day, she realized things just weren't working out for her anymore. She began having a hard time remembering things, she was constantly tired, and she felt like she just didn't know who she was anymore. Only then, did she realize she was burnt out.
Then began her journey of self-care. She had to learn to be okay with taking a break, doing things she enjoyed, and taking care of herself. She learned to add selfcare routines into her busy schedule. She began to prioritize sleep, rest, hydration, and nutrition. It was then, Dr. Kim realized the truth to the saying "you can't pour from an empty cup". Her experience inspired her to want to help others avoid burnout. She learned the hard way how difficult it was to maintain a healthy work-life balance. She wanted to make sure busy professionals remember to take a break, relax, and reset. And she wanted to make that easy, fun, affordable, and guilt-free. The result is Valyou Box. Our goal is to value you.
**Valyou Box is not an attempt to practice medicine or provide specific medical advice. The information provided by us should not be used for diagnosing or treating a health problem or disease. Always seek the advice of your doctor or other qualified health provider regarding your health or a medical condition. If you think you may have a medical emergency, call 911 or go to the nearest emergency room immediately.
We hope to compliment your lifestyle. We are not aiming to replace medications or professional treatment.
It's a scientific fact that less stress equals better health! But life comes at you fast. You have responsibilities, and time is limited. We get it, and we want to help.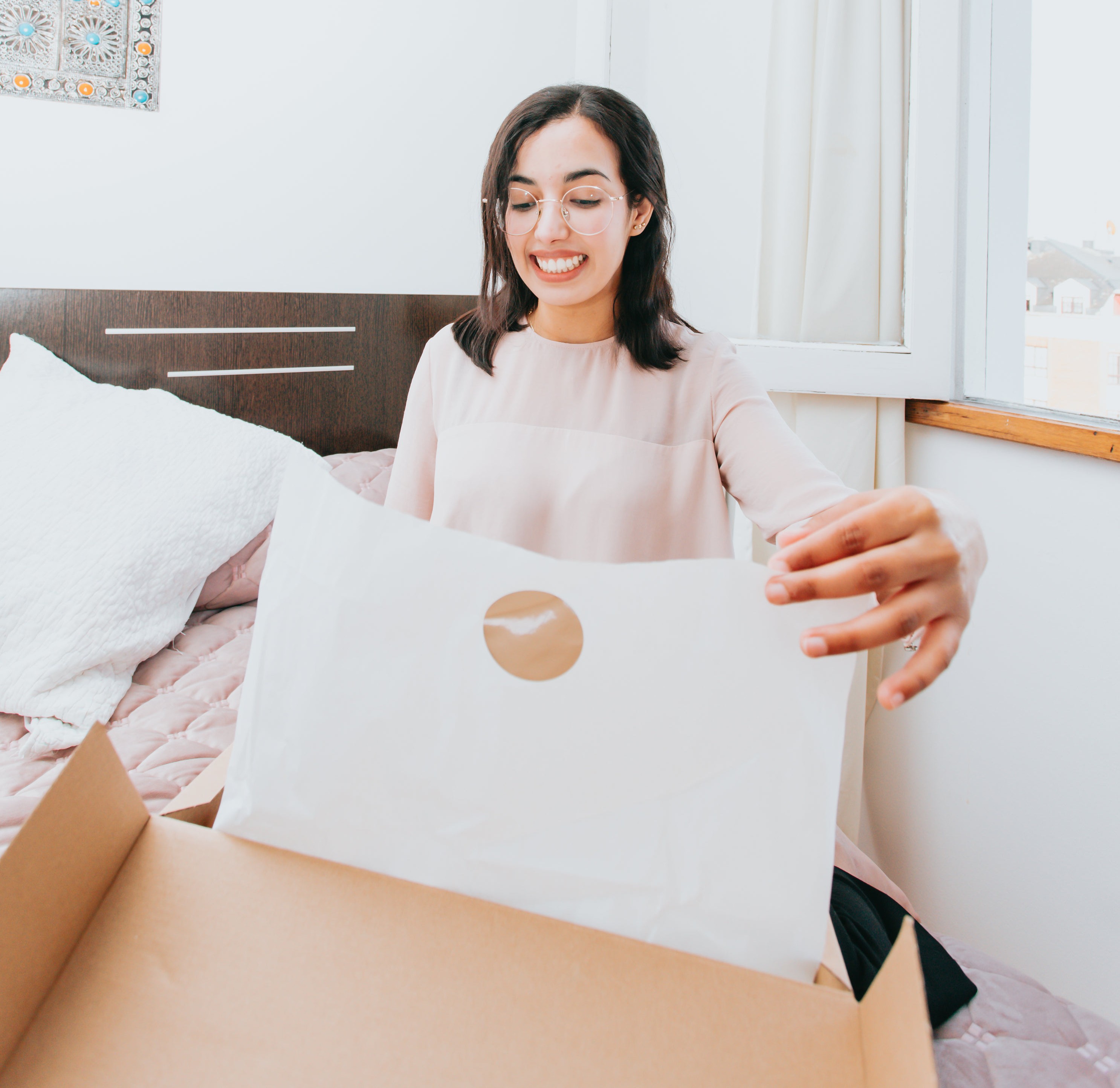 We aim to make self-care easy, fun, affordable, and guilt-free.
Put your wellness on autopilot

Discover a new hobby or a new favorite brand

Reconnect with friends and family

Bring routine back into your life

Develop lifelong healthy habits

Over $80+ Value in every box
Community
Valyou box isn't just a box of self-care for yourself, but also a platform to share what wellness means to you. The self-improvement journey can often be a lonely one. Let's support each other on the journey to achieving better work-life balance.
Exclusive Member's Only Discounts
Enjoy access to limited time products at major discounts available to members only (store coming soon). Add extra products to your box any time. Members are automatically entered into our monthly giveaways.
Resources
We're not claiming to be the solution to burnout. Self-care is just one of the components to help you prevent burnout. If you need additional support, check out our resources.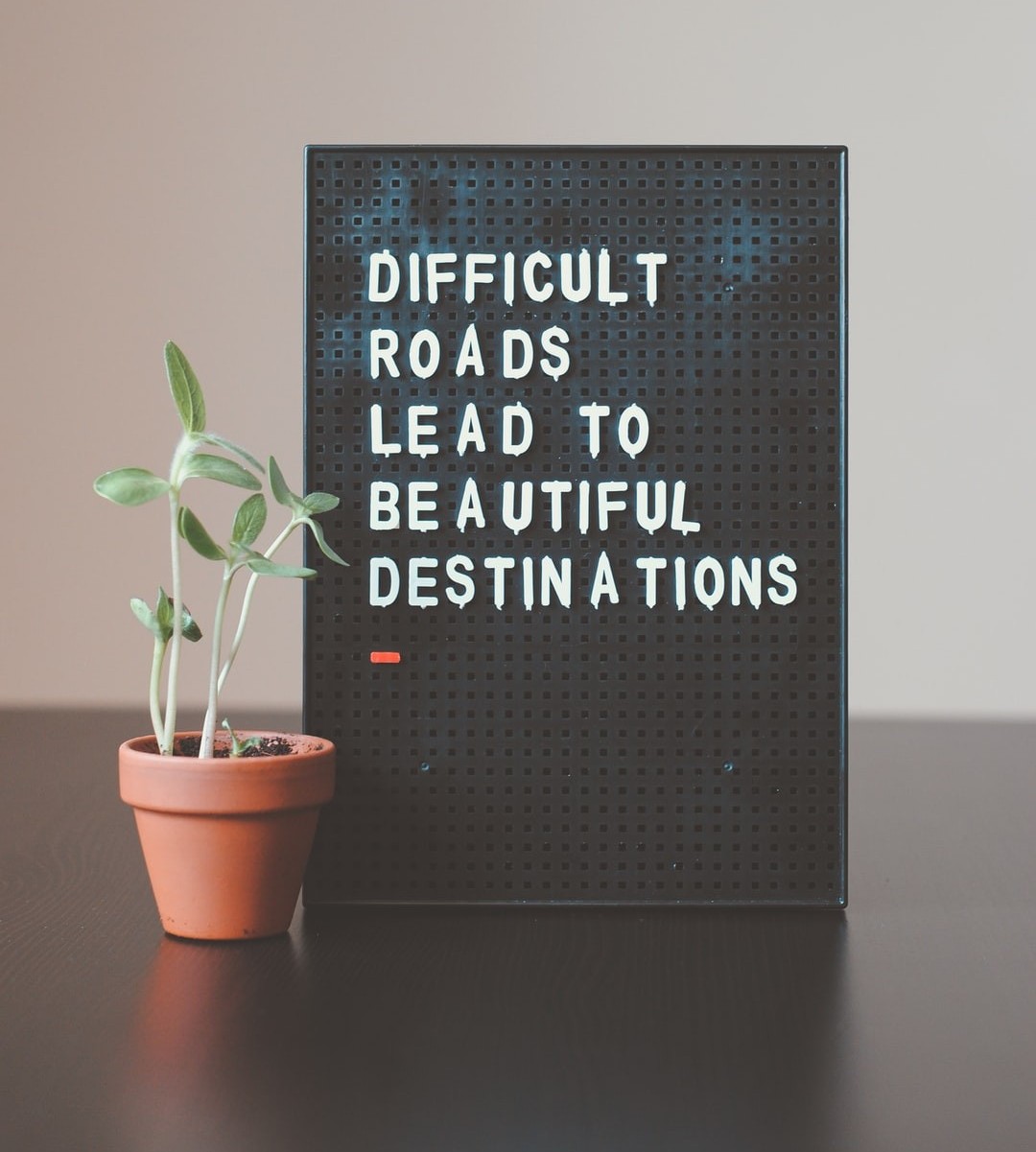 Our boxes include products that incorporate all 5 aspects of self-care.
mindfulness activities, journaling, yoga, meditation
aromatherapy, skincare, bath and body essentials, fitness and exercise, healthy snacks, teas, drinks 
activities to do with friends or family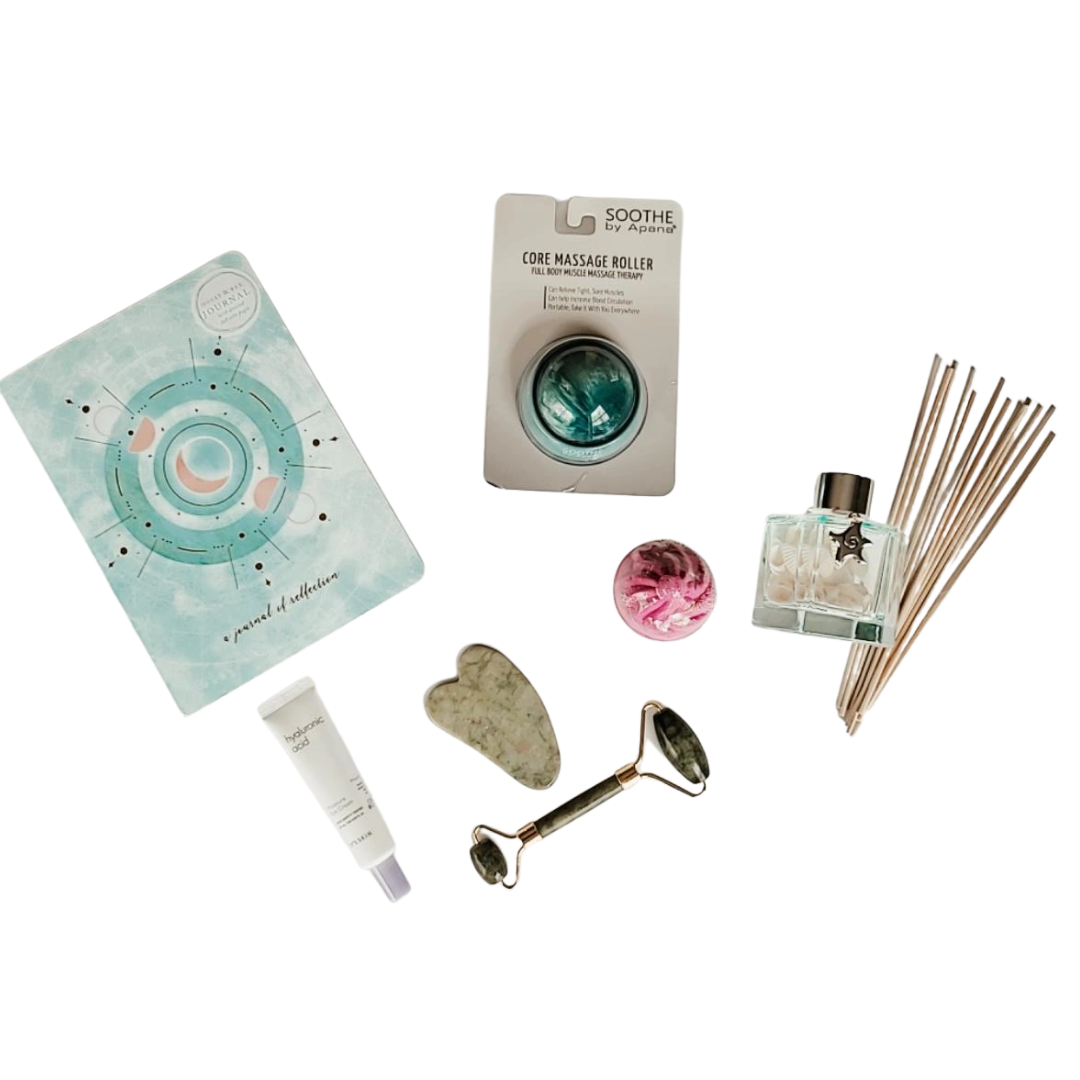 activities to encourage creativity, journaling
Month
ly cha
llenge/activity
Each box will include a monthly goal or challenge .
Let's support each other in achieving better work-life balance.